Community and Regional Planning Center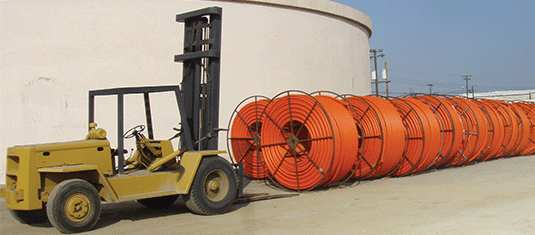 Current Projects
Updates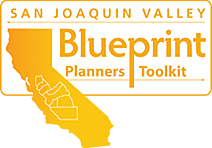 CRPC is pleased to have added the documents below to the San Joaquin Valley Blueprint Planners' Toolkit. Click in each section to find out more.
Please contact us at (559)294-6021 if you have any questions or would like to know more about the toolkit.
One a month, CRPC and the San Joaquin Valley Rural Development Center (RDC) gather residents, elected officials, and community stakeholders in the Westside communities of Fresno County (e.g., Mendota, San Joaquin, Avenal, Firebaugh) to discuss commonalities and to set goals for the region. Participants have identified recreational sports leagues, farmers' markets, safe neighborhoods, and bilingual newsletters as priority issues. The Network model can be replicated in other regions of the San Joaquin Valley.



StreetsAlive is a technical assistance program to promote and support walkable and bicycle-friendly communities in the rural cities of Avenal, Mendota, Orange Cove, and San Joaquin. The program consists of community workshops, audit days, and peer learning exchanges.
Photo • City of Shafter Fiber Network Project • Courtesy of City of Shafter
Related Links
Campus Links