Danny Kim
Assistant Professor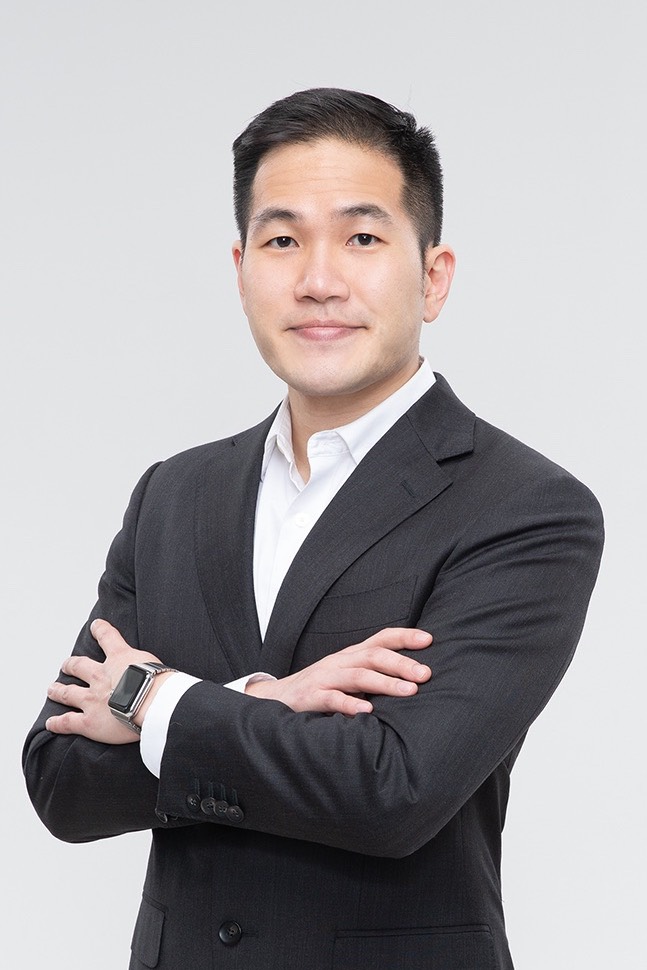 Office: Social Sciences 119
Email: danielkim@csufresno.edu
Office Phone: 559-278-5418
Education:
PhD - University of Wisconsin-Madison (2017)
M.A. - University of Wisconsin-Madison (2012)
B.A. - Oregon State University (2009)
Fall 2022
| Course | Days/Times |
| --- | --- |
| HIST 21 - World History II | MWF 9:00-9:50 am |
| HIST 192 - Modern East Asia | TTH 2:00-3:15 pm |
| HIST 297 - History Practicum | M 6:00-8:50 pm |
Modern Korea
Modern Japan
East Asia
Gender and Feminism
Korean and Japanese Socialism
Korean Literature
Environmental History
Articles and Book Chapters:
Danny Kim, "Refashioning Femininity in Colonial Korea: Kang Hyang-nan, Short Hair, and the Women's Tonsorial Rebellion of 1920s Korea," in Pacific Historical Review vol. 91 no. 2 (November 2022).
Translation, Dae-hoe Ahn, "In Praise of Diamond Mountains: Literary Journeys" (금강산과 한국문학)" in Diamond Mountains: Travel and Nostalgia in Korean Art (New York: Metropolitan Museum of Art and Yale University Press, 2018).
Translation, Chizuko Takao, "World War I, the Siberian Intervention, and Anti-Semitism: The Reception of the Protocols of the Elders of Zion in Japan" (第一次世界大戦、シベリア出兵反ユダヤ主義——日本における『シオン議定書』の受容) in Russia's Great War & Revolution, 1914-1922 vol. 4 (Bloomington: Slavica Publishers, 2018).
Undergraduate:
World History
Race and Immigration in Modern Asia
Modern Korea through Literature, Film, and Music
Graduate:
Gender and Feminism in East Asia
I am polishing a manuscript on the Rose of Sharon Alliance (Kŭnuhoe / 근우회 / 槿友會), a revolutionary feminist organization during the period of Japan's colonization of Korea (1910-1945).