Melissa Jordine
Professor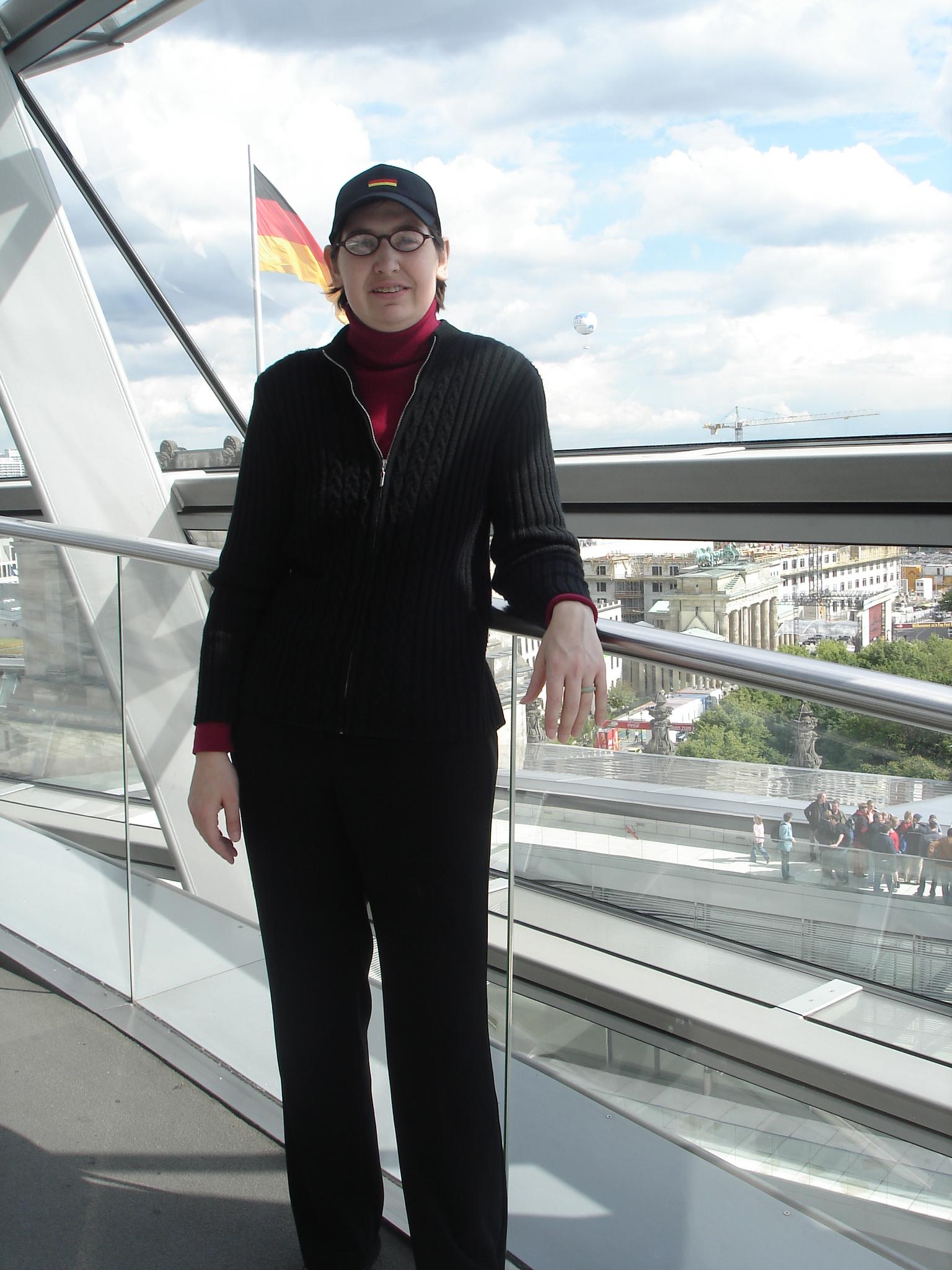 Education:
Ph. D. - Southern Illinois University, Carbondale (1998)
M.A. - Southern Illinois University, Carbondale (1995)
B.A. - Western Illinois University (1993)
Research/Teaching Interests:
German intervention in N. Africa, World War II in Europe and North Africa, Modern Germany, and the Holocaust
Select Publications:
Dispute Over Gibraltar, edited by James Matray & Christian Green, for the Arbitrary Borders: Political Boundaries in World History series (Chelsea House Publishers, 2006)
"A Practical Compromise to Teaching World History: Thematic Bridges, Standards, and Technology." World History Connected. June 2008. Co-authored with Maritere Lopez. http://worldhistoryconnected.press.illinois.edu/5.3/lopez.html> (21 Oct. 2009)
"Jordine, Melissa. "A Holocaust Exhibit ePortfolio: Actively Engaging Students" The International Journal of ePortfolio (Volume 5, No. 1, 2015).
Book Reviews:
Jordine, Melissa. 'A' Force: The Origins of British Deception during the World War" Michigan War Studies Review, 22 August, 2014. http://www.miwsr.com/2014-084.aspx.
Jordine, Melissa. "The Legacy of El Alamein" The Journal of Military History Volume 81, No. 4, October 2017. http://www.smh-hq.org/jmh/jmhvols/814.html
Courses Offered:
Undergraduate
World History I & II
Modern Germany
The Holocaust
20th Century Dictatorships
Warfare in the Western World
Graduate:
Blitzkrieg
World War II
Holocaust Legacy
Work in Progress:
I have continued to research British and German military actions in North Africa. I am also currently researching and writing about assessment initiatives at Fresno State.