College of Social Sciences Advising Center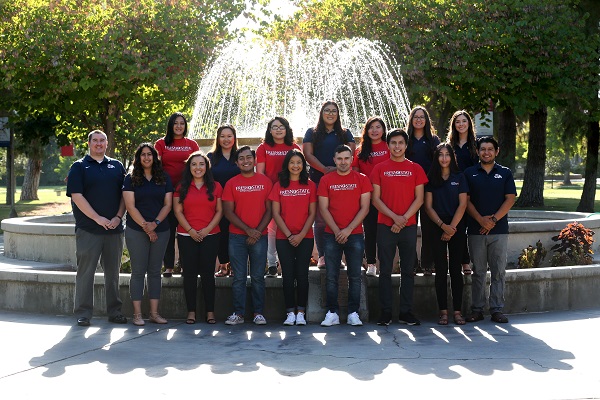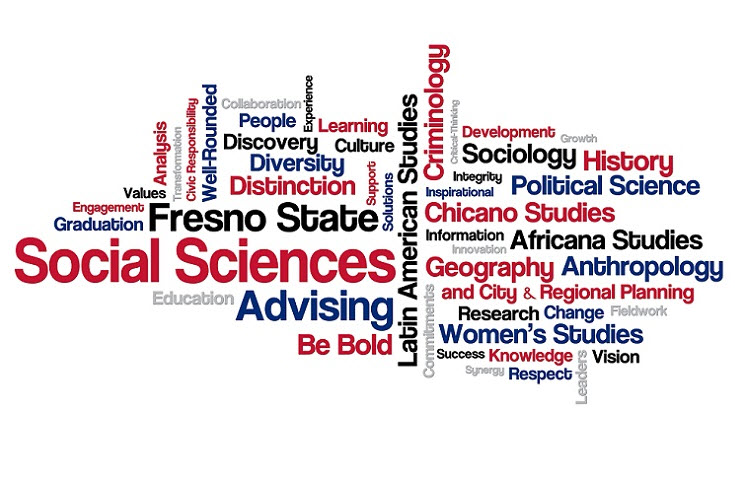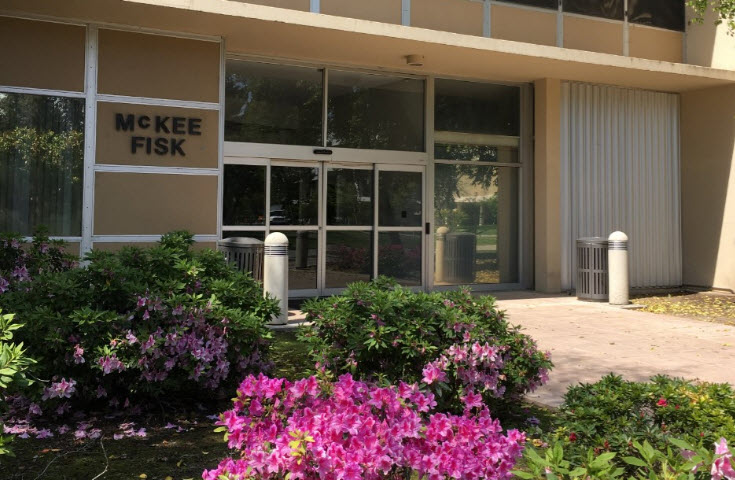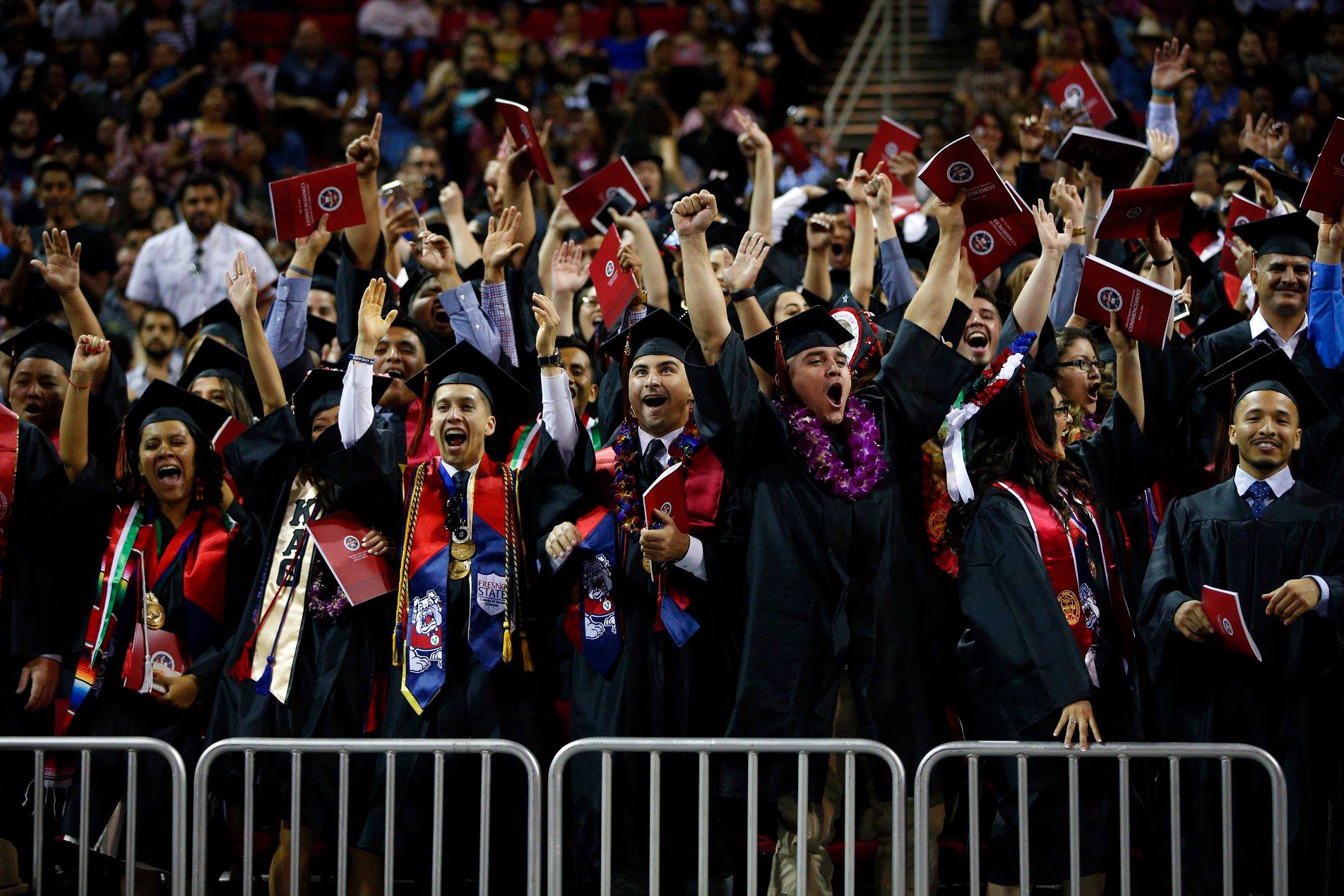 To eliminate the possible spread of COVID-19, all current and future advising sessions will be conducted through Zoom. Please contact our office for any special accomodations you may need for your appointment.
FAQs regarding Fresno State's COVID Protocols.
Our Location: McKee Fisk 207
Fall 2021 Semester Hours (starting Aug 23rd-Dec 17th)
Monday-Friday: 8:00-5:00pm
(Closed for lunch 12:00pm-1:00pm)
For General Questions: ssadvising@csufresno.edu
Fall 2021 Walk-in Wednesdays
Date: December 1st and December 8th-10th & 13th-16th
Time: 9:00am-11:00am & 1:30-4:00pm
Walk-ins are quick appointments to meet with an academic counselor for the following:
Graduate Checks
Class Registration Questions
Clear Advising Holds (TA1 & MA2 for PLSI and ANTH majors must meet with Faculty Advisors to clear holds; Probation Holds are by appt only, can not clear Probation Holds during walk-ins)
Change of Major/Add on Minor (COSS major/minors only)
*If the room is "locked by host", this means we have locked the link to ensure we can meet with everyone on time. Please try again at the next walk-in session, thank you for your patience.
Contact your Advisor
Use the following alpha breakdown (by last name) to contact an academic advisor. If you've been working with a specific advisor in the past, feel free to continue working with them; our alpha breakdown is only to maintain organization.
Emails must be sent from your Fresno State email and include your student ID# in the text.
advisor_contacts

| Alpha Breakdown | Name | Email |
| --- | --- | --- |
| A - E | Sonya Peña | |
| F-LOP | Lydia Moua | |
| LOR-Ri | Isamar Alvarado | |
| RO-Z | Ross Whitton | |
If you have a major/minor in our college, you can schedule a one-on-one appointment with an advisor on Bulldog Connect, attached are the directions here.
The College of Social Sciences Advising Center strives to empower students to be active, responsible learners by fostering lifelong learning and student development through a holistic advising approach.
We are committed to the success of our students by providing academic advising services to support the achievement of their educational, career, and life goals. We encourage our students to take ownership of their educational experience, we foster an academic relationship between student and counselor, and we collaborate with campus partners to provide a quality educational experience.
The following values guide academic advising at the College of Social Sciences Advising Center:
Empowerment
Inclusiveness
Professionalism
Integrity
Innovation
Collaboration
Accountability
Advocacy
Advising on majors, minors, and certificates within the COSS
Academic Plans
Class Registration Assistance
General Education Requirements
Degree Requirements/Grad Checks
How to read your Degree Progress Report (DPR)
Clearing Registration Holds
Change of Major (within the COSS)