Office Staff
Advising Staff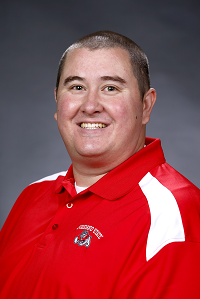 Ross Whitton
Lead Academic Counselor
"You can't live a perfect day without doing something for someone who will never be able to repay you"
- John Wooden
Joseph Escoto
Student Involvement & Success Coordinator
"Take the first step in faith. You don't have to see the whole staircase, just take the first step."
- Martin Luther King Jr.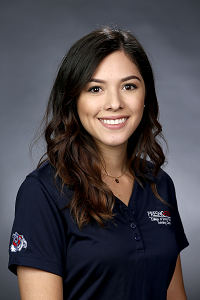 Isamar Alvarado
Academic Counselor
"Great things will come from pushing past your comfort zone."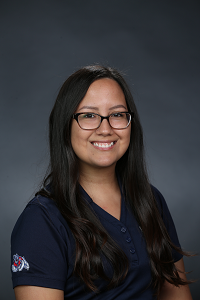 Sonya Peña
Academic Counselor
"We delight in the beauty of the butterfly, but rarely admit the changes it has gone through to achieve that beauty"
- Maya Angelou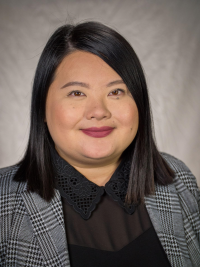 Lisa Vang
Academic Counselor
"Success is the sum of small efforts, repeated day in and day out"
- Robert Collier