Office Staff
Professional Staff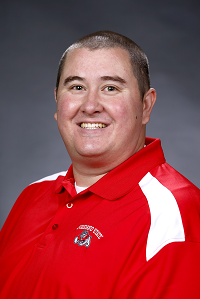 Ross Whitton
Lead Academic Counselor
"You can't live a perfect day without doing something for someone who will never be able to repay you"
- John Wooden
Joseph Escoto
Student Involvement & Success Coordinator
"Take the first step in faith. You don't have to see the whole staircase, just take the first step."
- Martin Luther King Jr.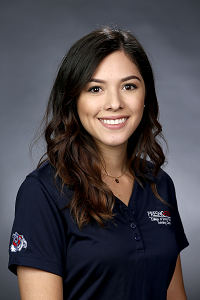 Isamar Alvarado
Academic Counselor
"Great things will come from pushing past your comfort zone."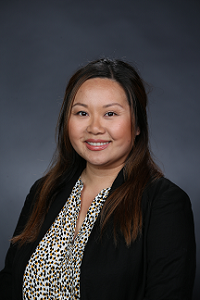 Lydia Moua
Academic Counselor
"Anything you can imagine, you can create"
- Oprah Winfrey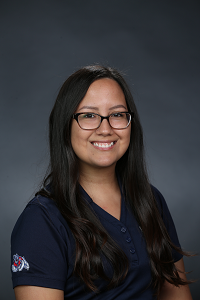 Sonya Peña
Academic Counselor
"We delight in the beauty of the butterfly, but rarely admit the changes it has gone through to achieve that beauty"
- Maya Angelou