Institute for Leadership and Public Policy
Fellowships
Each year a select number of students will be chosen to serve as Institute Fellows. The Fellows will assist with Institute projects and will be assigned a faculty mentor to conduct local research. Fellows will be expected to present their research at the Central California Research Symposium or another research conference.
Fellowship Opportunities
The Institute for Leadership and Public Policy is seeking applications for its Institute Fellows program. Check out the links below to learn more about eligibility and the application.
Fall 2018 call for applications for institute fellows.
Application is available here.
About Our Fellows:
SPRING 2018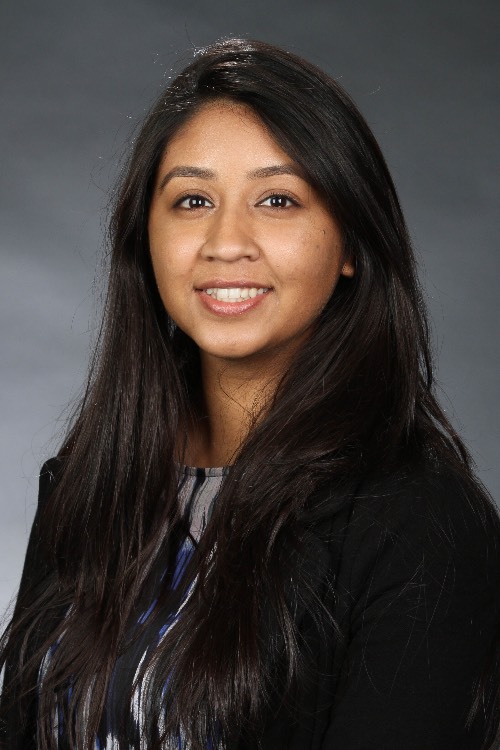 Gurleen Litt is pursuing a Bachelors of Arts in Political Science and minor in Math. Her future goals are to pursue a PhD in Political Science and hopes to become a college professor. Gurleen's interest is in learning more about local and state politics, environmental politics, and the policy making process. She looks forward to doing research on public opinion surveys.
FALL 2017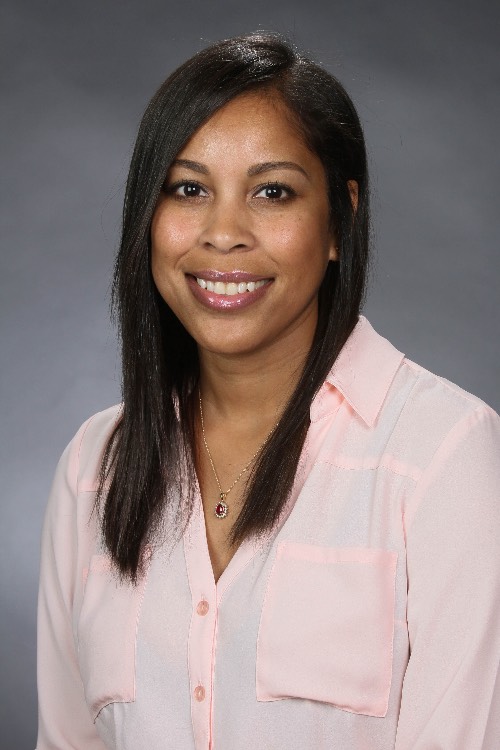 Rebecca Hiura is a History Major, and will earn a Bachelor of Arts in Spring 2018 and plans to join the teaching credential program in the Kremen School of Education. Rebecca has been fascinated with History since childhood, and plans to share her passion at the secondary education level. She also desires a Masters Degree in order to further her instructional efficacy at the junior college level. Rebecca is currently acting as a research fellow to mentor, Dr. Maria A. Lopes, and plans to present her work on the impact the Civil War had on U.S./Brazilian commerce and slavery in the 1800s at the Spring 2018 Symposium.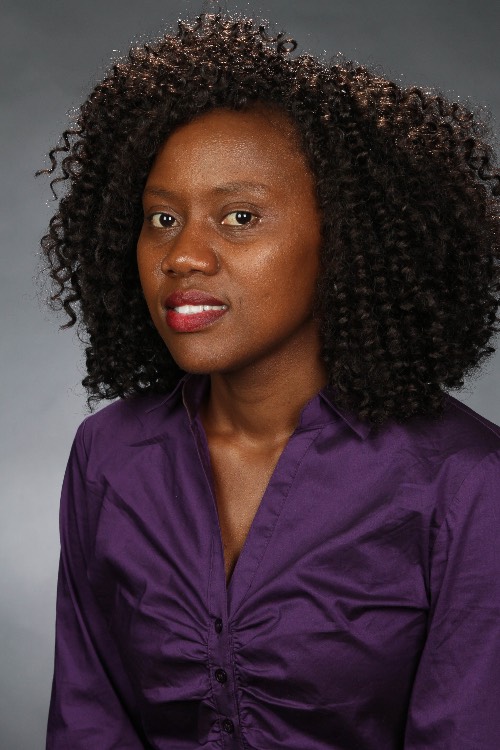 Catherine Nakato is pursuing a Masters in Criminology with a thesis research "Female Inmate Adjustment in Prison." Catherine earned a Bachelors of Arts in Criminology and a minor in Sociology and Psychology. Her future plans are to pursue a PhD in Justice, Law & Criminology and hopes to improve the International Criminal Justice Systems. Catherine has a strong interest in Public Administration, and has focused her research on issues of terrorism and counter terrorism, homeland security & international cooperation in promoting criminal justice and improving correctional facilities. Catherine's fellowship research is on the way different states define sex offenders and the difference in penalties with Dr. Peter English & Allen Azizian.
SPRING 2017
Shelby Elia is currently pursuing a Masters in Public Administration and holds a Bachelors of Science in Criminology with an emphasis in Victimology. Her career aspirations include serving those who suffer from PTSD as a result of sexual assault or military service. Particularly, she hopes to continue researching these subjects and influence corresponding policy at the local, state and national level. Shelby's research, alongside Mentor Dr. Jenna Kieckhaefer, examines the factors influencing the perceptions of wrongfully- convicted individuals exonerated from the criminal justice system.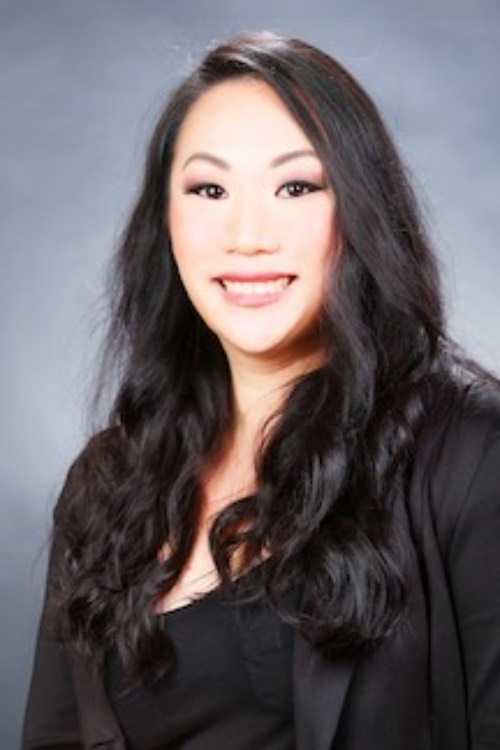 Sheila Her hopes to obtain a PhD in International Relations and contribute her knowledge to the scholarly archive of journals. She discovered her passion in research while studying Political Science, American Government and International Relations in which she learned about different countries and how their regimes affect their population. Her's interests are in global migration, refugee settlement and forced migration. Her research topic compares Hmong refugees during the Vietnam War to the current Syrian refugees and the way trends from the Hmong refugee crisis in past decades can predict trends of the current Syrian refugee crisis.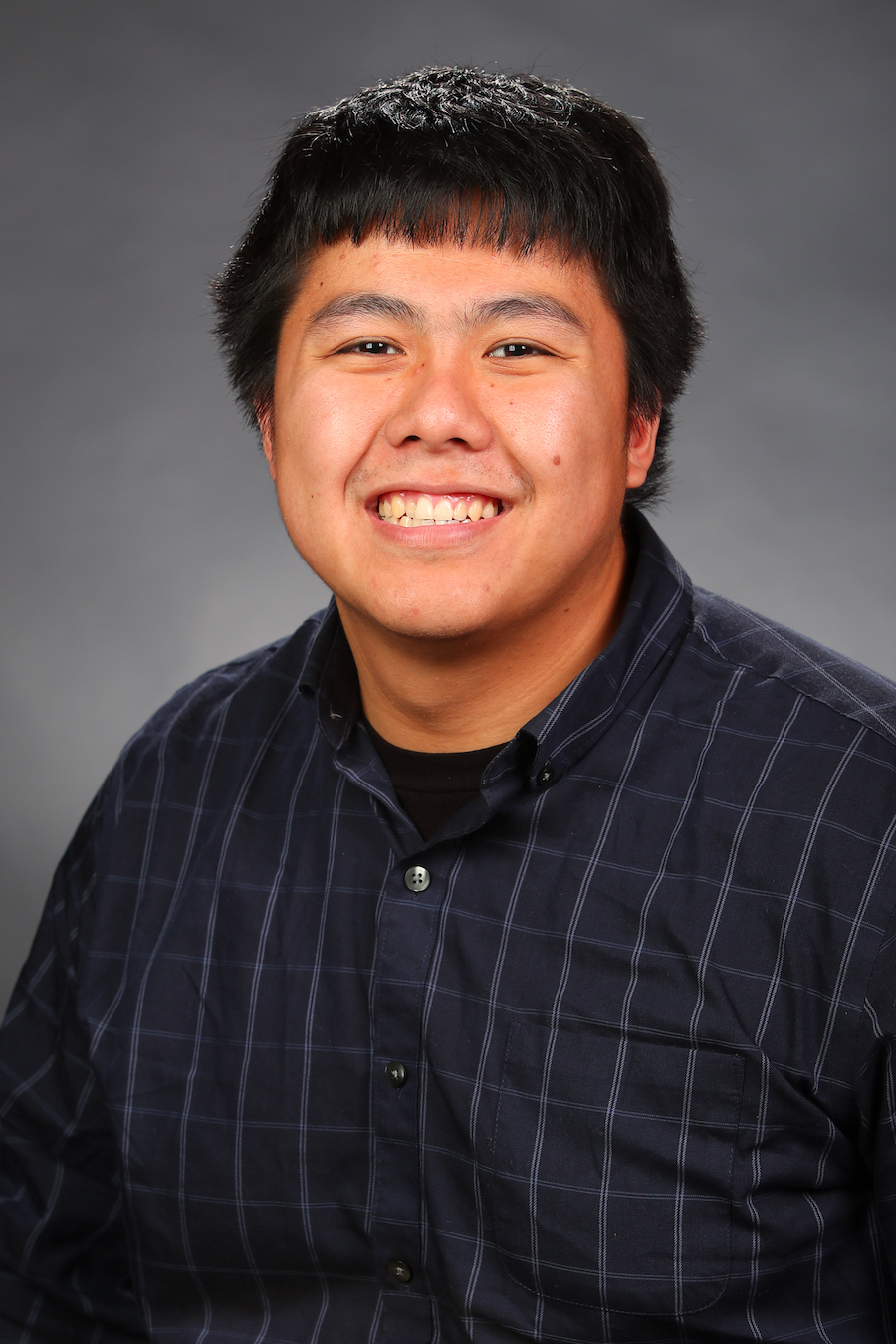 Cheenou Xiong will be graduating this semester with a Bachelor degree of Science in Criminology with an emphasis in Law enforcement. After graduation, he plans to pursue a Masters degree in Student Affair and College Counseling. His career goal is to become a college guidance counselor and eventually become a professor. Last semester Cheenou decided he needed experience in research and applied to the fellowship program. With his mentor, Dr. Keith Clement, he completed his research on AB 109 and its impact in the California criminal justice system.