Institute for Leadership and Public Policy
Interns
Learning by serving is an essential cornerstone of the Institute. Working in a related field within our community has proven to enhance student learning, retention and graduation rates. The Institute coordinates real-life educational experiences for students in the area of public leadership through internships and fellowships.
The high impact practice is achieved through the coordination of partnerships with government offices, public research institutes, and other relevant public institutions. Student interns also participate in the Institute's Regional Surveys where they may gain hands-on survey experience. As part of the program and working with Fresno State's Career Development Center and the Leadership Center, student interns attend a series of professional development seminars culminating in a Summer leadership workshop.
Paid Internship Opportunities
The Institute for Leadership and Public Policy is seeking applications for its Public Leadership Internship Program. Selected interns will participate in professional training and career development workshops and be matched with a public-service organization over the Spring 2018 semester. Each intern will receive a $2,000 stipend and be required to provide a minimum of 100 hours of service to a public, non-profit, or private organization chosen in collaboration with the Institute. Prior to the internship placement, students will participate in workshops on resume writing, interviewing, and professional skills. Potential placement organizations may include city, county, state or federal government agencies, non-profit groups, the Public Defender's Office, the District Attorney's Office, or private law firms. Interns will also participate in a career development workshop, which includes career exploration and panels of local leaders and alumni, and other Institute activities. Interns may elect to receive 3 units of course credit for the internships. Check out the links below to learn more about eligibility and the application.
Fall 2018 internship eligibility.
Application is available here.
About Our Interns:
SPRING 2018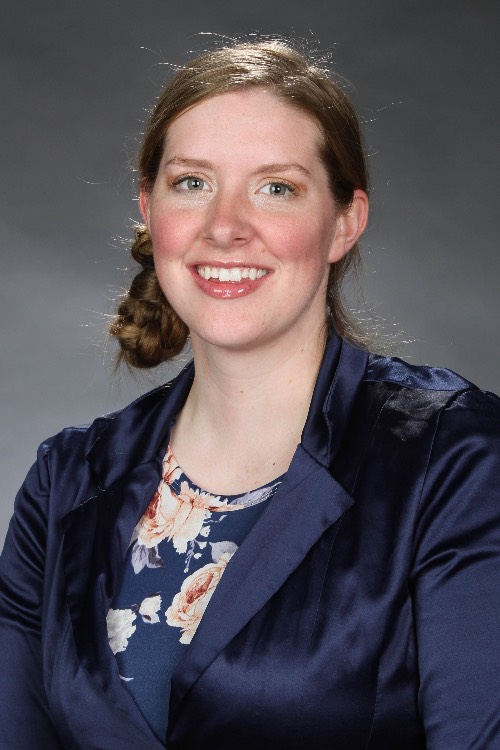 AubreyEnna Garten is a transfer student from Cuesta College where she received an Associate of Arts degree in Sociology. She enjoys volunteering and being active in the community. AubreyEnna has served a full time mission for her church for 18 months. She loves to travel and has been to 12 different countries but plans on adding to those experiences. She is currently pursuing her Bachelor's degree in Sociology and hopes to work in the community benefit sector. Her dream is ultimately to open her own nonprofit organization to help male victims of sexual abuse.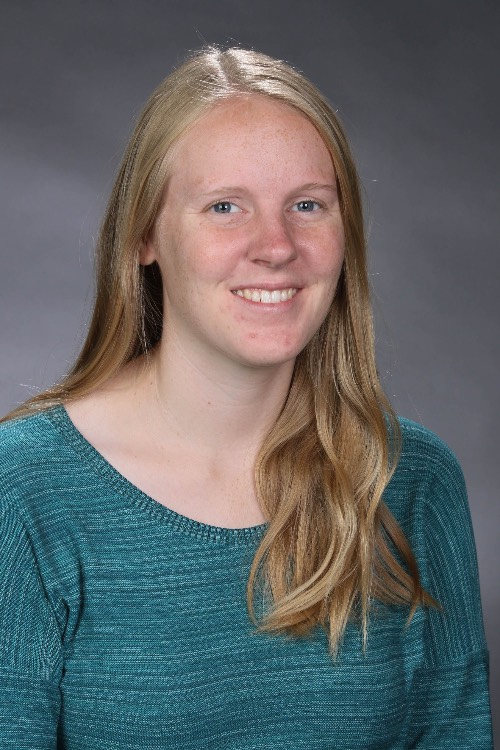 Ashley Norton is an undergraduate student studying Community Benefit Administration with an emphasis in at-risk youth. She aspires to serve others, particularly youth, in the inner city by using her knowledge and skillset in a local non-profit organization.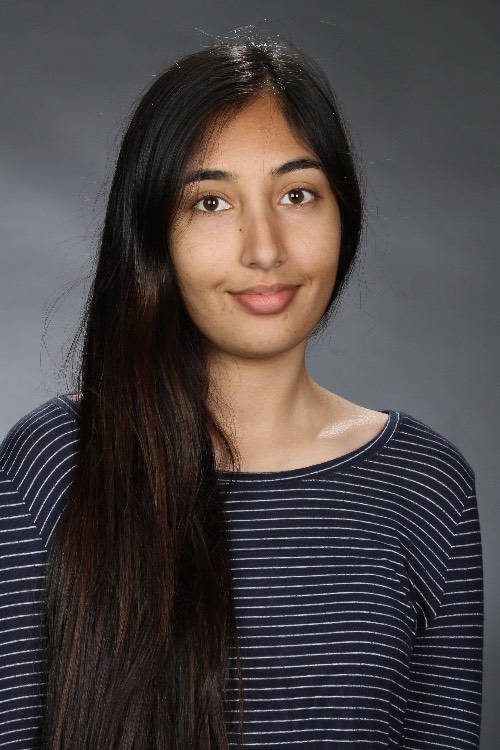 Harkiran Kaur is pursuing a double major in Political Science and Economics. She is working with Dr. Antonio Avalos researching the economic effects of legislation on the San Joaquin Valley and is also a student assistant at the College of Social Sciences Advising Center. Her future plans are to attend graduate school and eventually work in the field of public policy.
SPRING 2017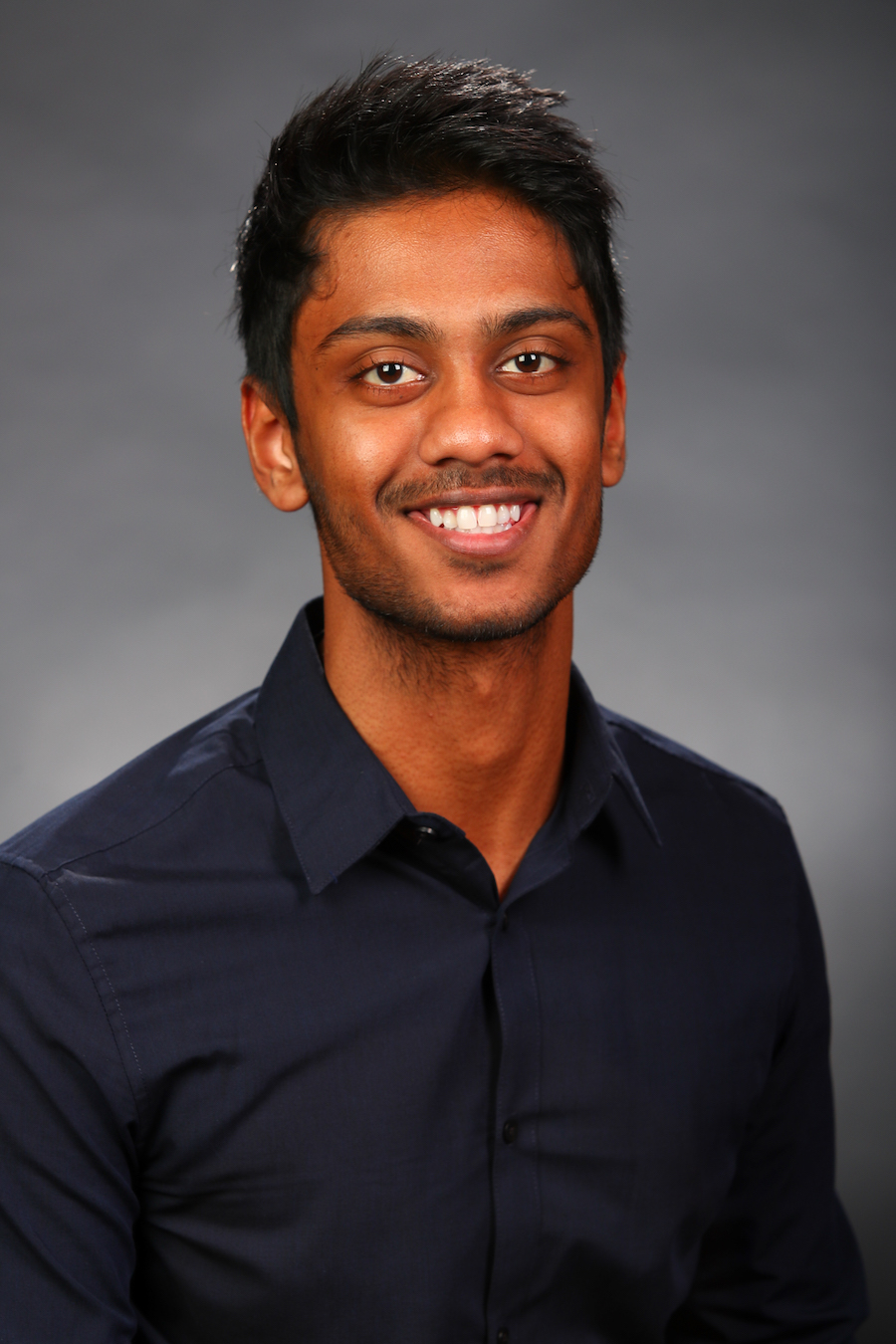 Simpreet Singh is currently in his third year at Fresno State and majoring in Criminology with an emphasis in Law Enforcement. He hopes to become a special agent for a federal law enforcement agency but as his college career has progressed, he's become more open to fields of public policy and legislation at all levels of government.
Internship Placement: Congressman Devin Nunes District Office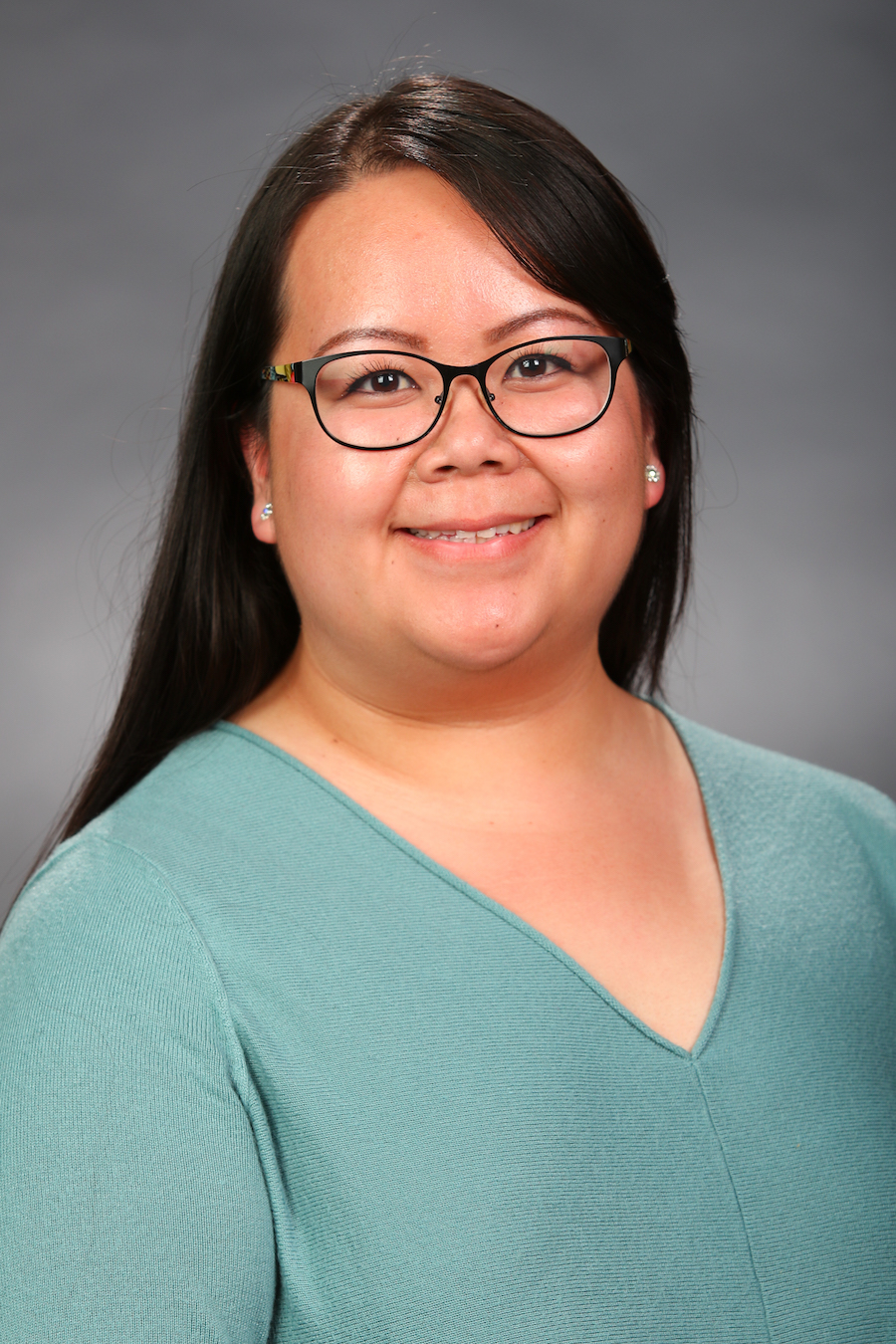 Douachee Vang is a Women Studies major with a minor in Anthropology. Her main focus is on the Hmong community and the struggles they face economically, socially, mentally or emotionally. She is currently looking into public services to assess which are offered to the Hmong community and how they are impacted by them. Her long term goal is to become a scholar who can provide publications for the academic world about the Hmong community.
Internship Placement: Stone Soup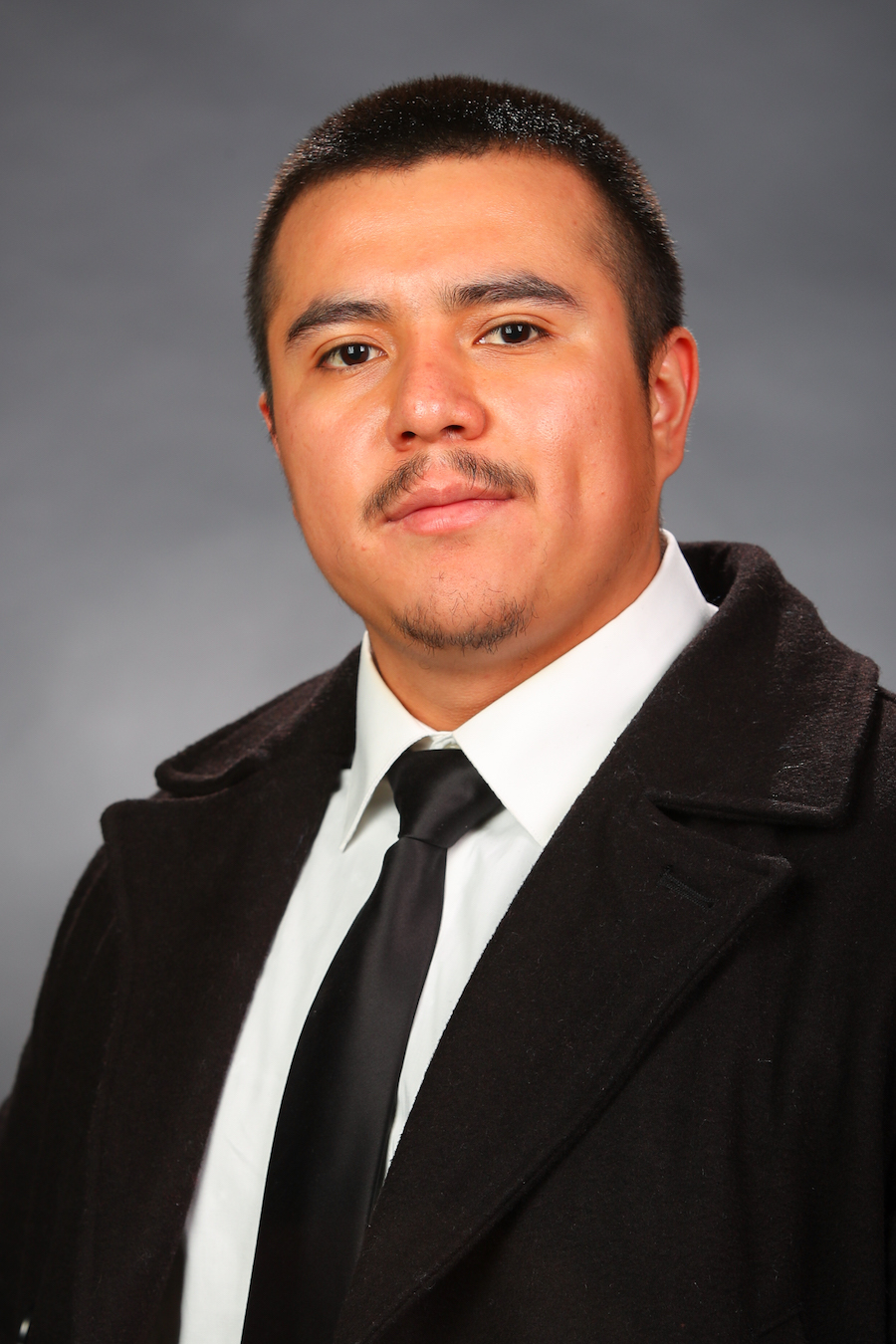 Esau Melgar is an undergraduate student majoring in Political Science. His interests are public policy formulation and evaluation. His future plans are to attend law school and become involved in public service.
Internship Placement: Fresno County Public Defender's Office.
Gabrielle Grieser is in her third year at Fresno State and majoring in Criminology with an emphasis in Forensic Behavioral Science. She is also in the process of obtaining EMT certification and will attend the Fresno City Fire Academy in the Fall. Her long term goal is to be employed by a fire department and attend law school to become a lawyer.
Internship Placement: Fresno City Attorney's Office.