Women's, Gender and Sexuality Studies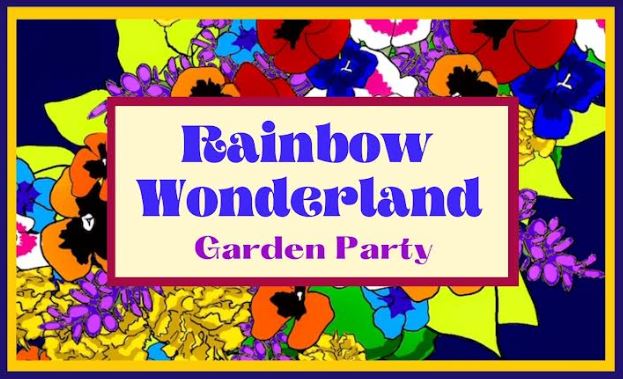 Welcome to the Department of Women's, Gender and Sexuality Studies
Through inventive classes, community engagement, and thoughtful mentoring, the Women's, Gender and Sexuality Studies Department lets you craft an education that fits your personal and career goals. In the classroom, you will learn to develop your own voice in a supportive environment with engaged students. You will graduate with the skills needed to navigate your career and, more importantly, you will graduate empowered to face life's challenges--ready to make a difference.
Our interdisciplinary program explores gender and its intersections with sexuality, race, ethnicity, class, nationality, disability, and age. We do not shy away from controversial issues or from contemporary political debates. Instead, we empower students to change the world around them by honing their critical thinking skills, deepening their commitment to social justice, and affirming their abilities to craft solutions to social problems.
Fresno State's Women's, Gender and Sexuality Studies Department is one of the first of its kind in California. Our program holds a rich history of feminist, anti-racist, economic justice, and anti-homophobic education. We seek to connect intellectual inquiry with political action to address social inequalities in the Central Valley. We work closely with American Indian Studies, Chicano and Latin America Studies, Africana Studies, and Asian-American Studies.
Women's, Gender and Sexuality Studies faculty are committed to students. Our classes encourage students to develop their scholarly interests, their artistic passions, and their political attachments. Outside the classroom, faculty build strong mentoring relationships with students. Many of our majors participate in the Ronald E. McNair Scholars Program, present their research at academic conferences, and take active roles in national scholarly organizations. Our faculty also connect students to vibrant social justice organizations that address a range of issues, including violence against women, environmental racism, LGBTQ+ inequalities, and community health inequities.
The Value of Having a Degree in Women's, Gender and Sexuality Studies
As a Women's, Gender and Sexuality Studies graduate, you'll be ready to contribute to society by challenging some of its most deeply embedded and regressive ideas, and by prompting change within your chosen career. WGSS graduates are also inspired and prepared to work in their home communities to effect change that improves the lives of their families and community members.
Most importantly, Women's, Gender and Sexuality Studies graduates report that their education has given them the support and courage they needed to pursue their dreams. Graduates of our program pursue careers in a range of fields, including education, policy development, social work, law, and victim advocacy. Double majors say one major defines the field in which they work; Women's, Gender and Sexuality Studies defines the focus within that field.
Watch this video to see how Gillian Sarro plans on using her degree to help strengthen her services in the nursing field.
Other Advantages Include:
The ability to connect local concerns with larger global issues and apply this knowledge to impact local and global change.

Understanding why personal matters are also political. Valuing personal experiences as sources of knowledge and action.

Critical awareness in working with communities facing multiple and intersecting oppressions.

The development of research and problem-solving skills to address a variety of social issues.

Effective communication in addressing complicated problems surrounding social inequality and oppression.
Land Acknowledgment
Fresno State sits in the midst of the San Joaquin Valley, a valley rich in the traditions and representation of Native American peoples and cultures. We are grateful to be in the traditional homelands of the Yokuts and Mono peoples, whose diverse tribal communities share stewardship over this land.