Women's, Gender and Sexuality Studies
Students
Women's, Gender and Sexuality Studies Students put the ACTIVE in activism!

When students find the time to organize together, the end product is amazing!
In the past, we've had students organize for One Billion Rising, Take Back the Night, and other ways to incorporate a progressive dialogue on campus. Our students use the knowledge gained in the classroom to create a positive difference on campus, in academia, and in the community.
Listen to how Women's, Gender and Sexuality Studies has impacted the way students perceive the world and their academic career!
For #DayOfGiving we asked student's to share the ways Women's Studies has impacted their personal, professional, and academic career. So many of our students take Women's Studies courses in Social Science room 208. We wanted to capture the true essence and symbolic meaning SS 208 has on our students.
Graciela Sierra-Moreno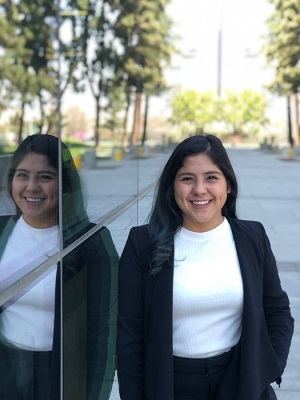 Women's Studies has allowed me to come to terms with my own identity. I have found an identity within academia and within my own community.
Room SS 208 only brings memories of encouragement and positive thinking. Remembering the friendships made in this room make SS 208 feel like home.
Brenda Villalobos Rivera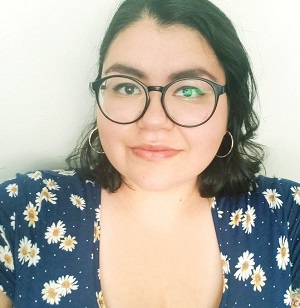 Women's studies has given me the confidence and voice to talk about the issues that matter to me within my community. I hope to use my women's studies experiences to give back to the Central Valley and work to make it more accessible and inclusive.
SS 208 is my whole women's studies experience! I've had so many wonderful discussions and learning experiences in that room.
Gaonoucci Belle Vang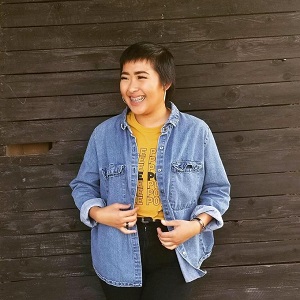 The most powerful part of Women's Studies is its professors. They are powerful women making an impact on the community through uplifting their students to excel in academia and overcome stigmas put on them. As a Women's Studies student, I've learned the power of support and collaboration through an understanding and accepting community. I intend on using my education to empower an intersectional community to be unafraid and unapologetic in their confidence of individuality. If I had never found the Women's Studies program through its amazing faculty, I would have never had the opportunity to realize the importance in a single person's voice and actions. I highly recommend community members to make a gift to Women's Studies because the program creates pathways for students to develop their passions for the communities we live in, resulting in philanthropy, community engagement, and a coalition for positive change.
I actually haven't had any classes in SS 208! But my fondest memory of a Women's Studies class in the classroom is the open and safe space created by the Women's Studies professors. We always sit in a collaborative circle, and it's really unlike any academic experience I've ever had before in the most positive way.