Geography and City and Regional Planning
Welcome!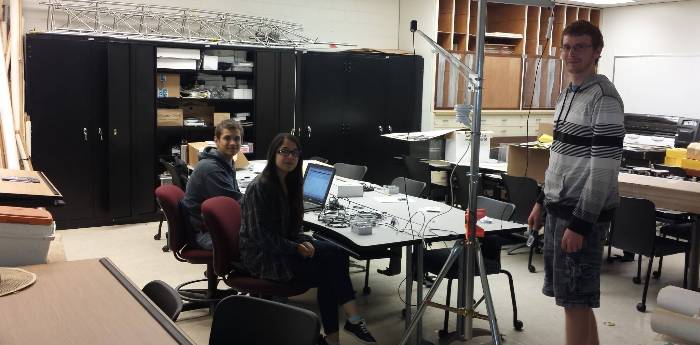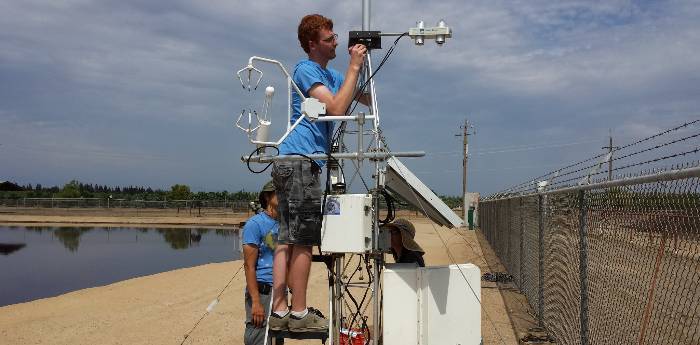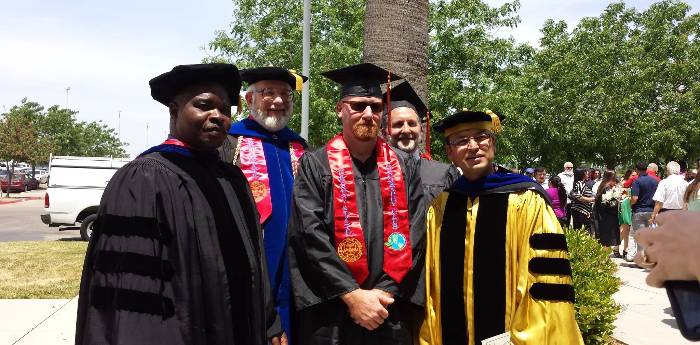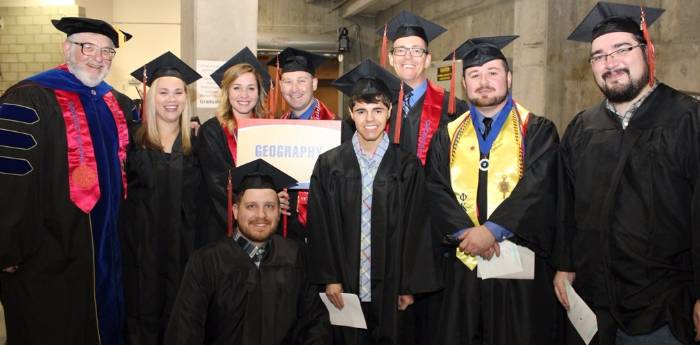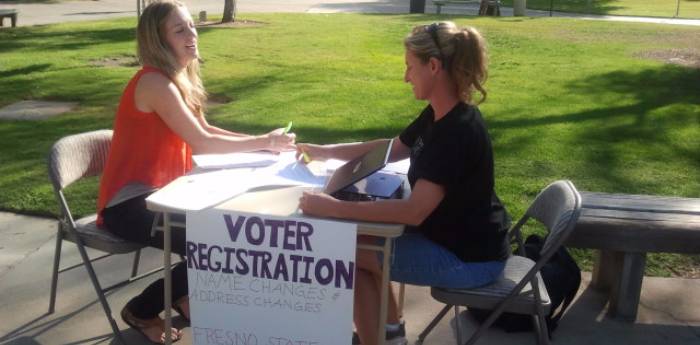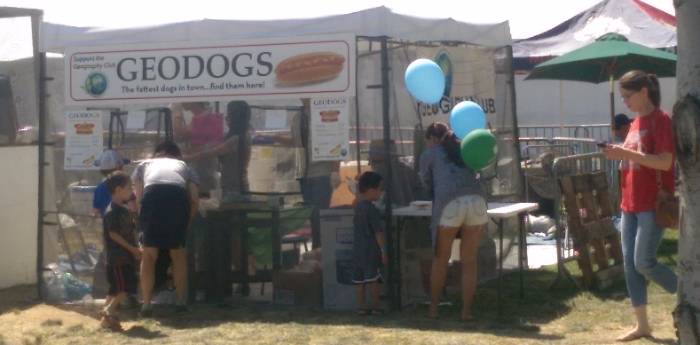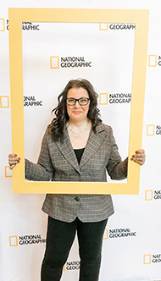 Welcome to Geography and City & Regional Planning Department at California State University, Fresno and thank you for visiting our webpage. We are a student-centered department that prides in the quality of our programs and the commitments of our faculty to educational excellence. Our programs are designed to train students so they can be equipped with theoretical knowledge and practical experience needed to be competitive in the global market and have a successful career as an urban and regional planner, GIS analyst, data and mapping consultant, information specialist, climatologist, natural and resources specialist, environmental consultant state/local public health/social services administrator, diplomat, teacher and economic researcher.
Our department has one of the most diverse faculty in the California State University System. This is especially important considering the faculty, staff and students at Fresno State University are from diverse ethnic, cultural, and socioeconomic backgrounds. Our faculty members are currently engaged in research projects that address problems that not only affect our life here in the San Joaquin Valley, but which may also affect life elsewhere in the world. Our majors have the opportunities to work on faculty projects as paid student research assistants and attend local and national conferences.
I encourage you to explore our webpage for more information about our department and contact us for any questions you might have. The department office is located in Science I Building, Room 182.
Thank you.
Michelle Calvarese, Ph.D.
Professor & Chair
Science 182
Follow us on social media!