Geography and City and Regional Planning
News and Events
Dr. Mohan Dangi headed to Washington D.C., for Jefferson Science Fellowship
Fresno State professor Dr. Mohan Dangi will spend a year in Washington, D.C., beginning in August, advising government officials on topics of science that have bearing on the U.S. foreign policy and global dealings as part of the Jefferson Science Fellowship.
Read the full story below:
---
Read more of the latest Geography and City and Regional Planning (GCRP) news on the Social Sciences blog here.

Department Annual Events & Celebrations
Join us in celebrating Geography Awareness Week November 13 - 17, 2023.
More to come!
The College of Social Sciences ceremony will take place on Friday, May 19, 2023 from 10:15 a.m. to 11:45 a.m. in the Save Mart Center. Please visit the College of Social Sciences Commencement page to register for the Commencement ceremony and for more information.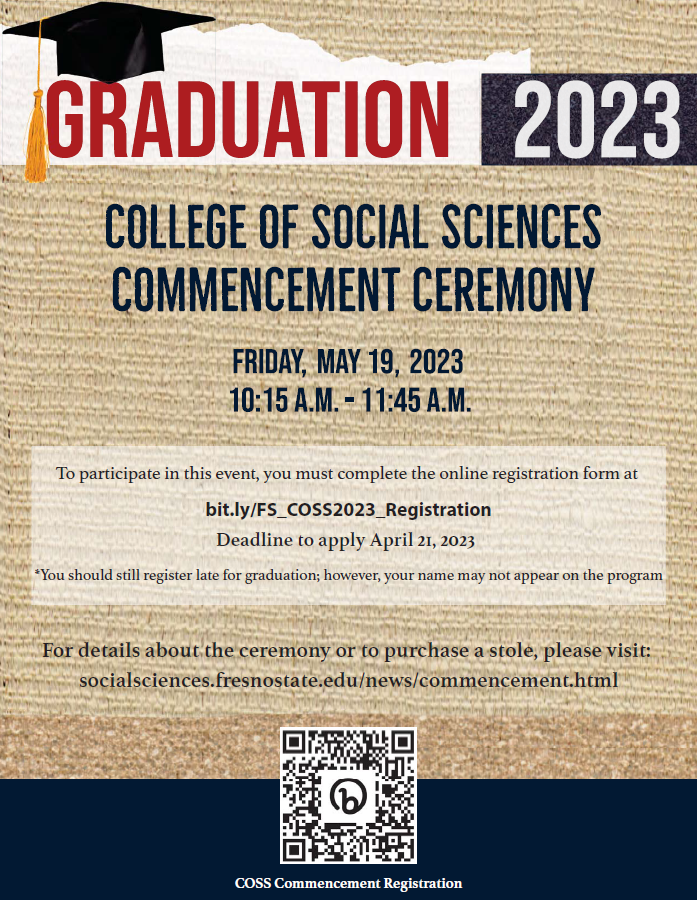 Follow us on social media!