Geography and City and Regional Planning
Mohan B. Dangi, Ph.D., P.E.
Assistant Professor
Environmental Systems and Policy
More
While Dr. Dangi's work surrounds the interface between engineering and social sciences, his contribution has been issue-specific in that they offer solution to a particular problem from interdisciplinary approach. Following photographs may provide some glimpse of his work in the discipline.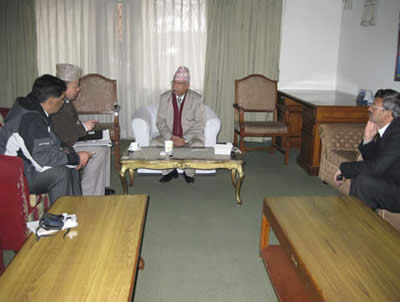 Dr. Dangi (with Professor J. M. Reddy of University of Wyoming) proffers recommendation for reorganization of waste management in Kathmandu to the Prime Minister of Nepal, Mr. Madhav K. Nepal (2010)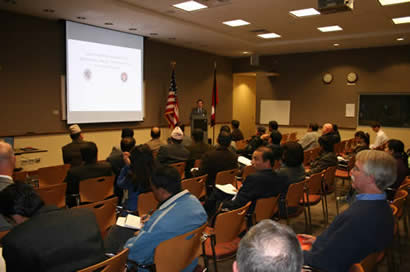 U.S. Ambassador to Nepal, Mr. John M. Ordway introduces guest speaker, Dr. Dangi for Tea and Trash Talk seminar at the U.S. Embassy, Kathmandu (2010)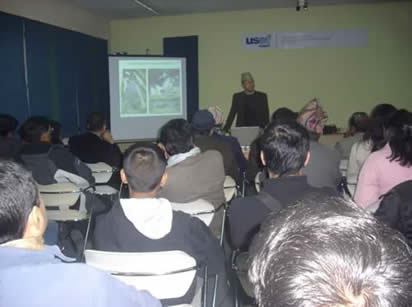 Dr. Dangi talks at Fulbright Commission Auditorium of U.S. Educational Foundation-Nepal (2010)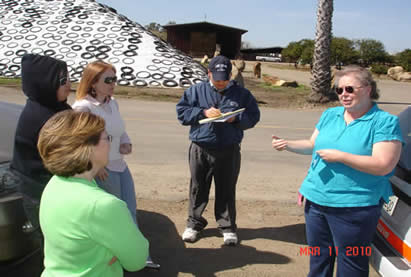 Students of Environmental Impact Assessment course carry out field visit to examine EIA of Los Banos Bypass project together with Dr. Dangi and Ms. Kimely Sawtell of California Department of Transportation (2010)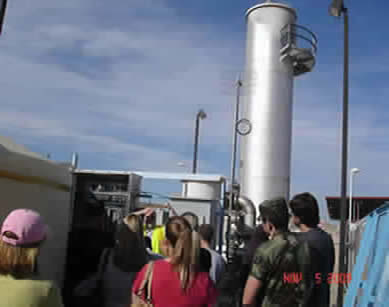 Dr. Dangi and his students are being briefed about management of landfill gas at American Avenue Landfill, Fresno, CA (2009)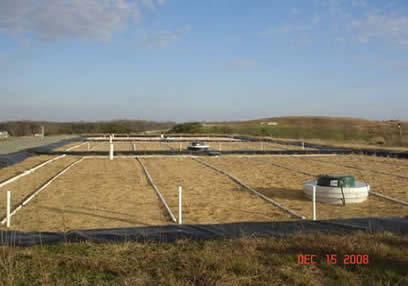 Visit of wetland leachate treatment system at waste disposal site of Delaware Solid Waste Authority together with its former CEO, Mr. NC Vasuki and Dr. Dangi (2008)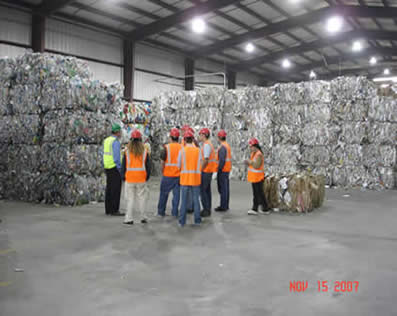 Dr. Dangi togehter with Dr. M. Urynowicz (University of Wyoming) bring their students at Material Recovery Facility, Denver, CO (2007)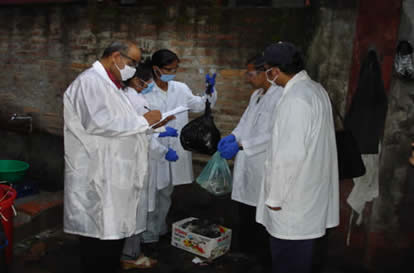 Dr. Dangi, together with Tribhuvan University faculty and students, carry waste characterization study in Kathmandu, Nepal (2007)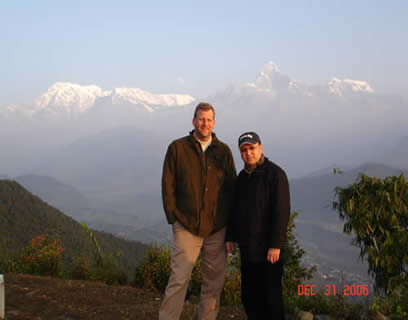 Dr. Dangi and Dr. Urynowicz (University of Wyoming) take detour to Pokhara from their field visits in Kathmandu and Tulsipur, Nepal (2006)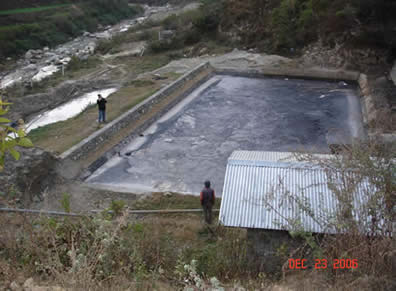 Dr. Dangi examining leachate collection system at Sisdol Landfill in Nuwakot, Nepal (2006)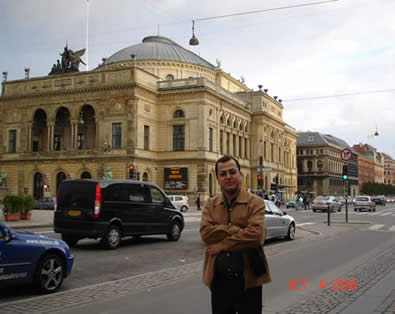 Dr. Dangi in Copenhagen, Denmark as he attended International Solid Waste Association (ISWA) Annual Congress (2006)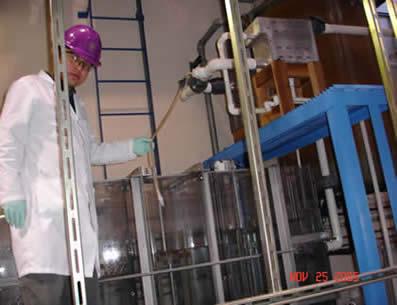 Dr. Dangi at the Enviornmental Process Pilot Plant Laboratory, University of Wyoming during his visiting appointment (2005)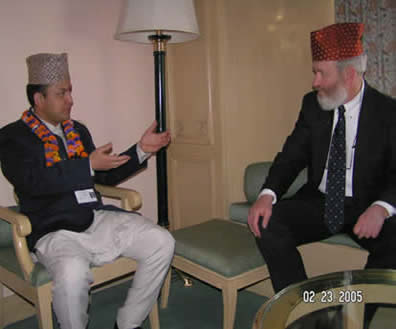 On a light note, Dr. Dangi shares a moment with Dr. Philippe Ross (Colorado School of Mines) in Kathmandu, Nepal (2005)
[ Biosketch][ Education][ Appointments][ Research][ Publications] [ More][ Contact]
Campus Resources: