Department of Sociology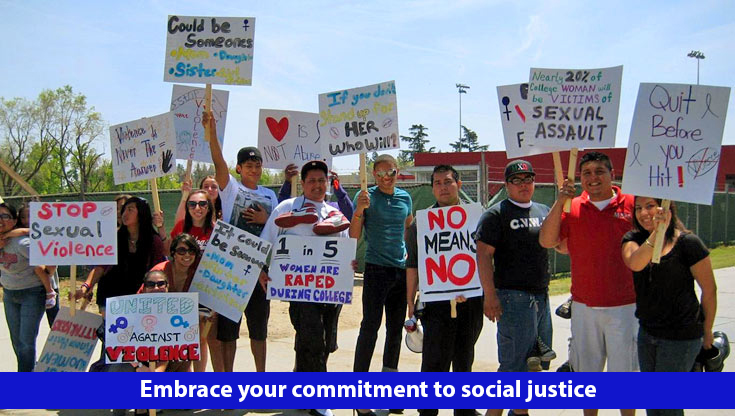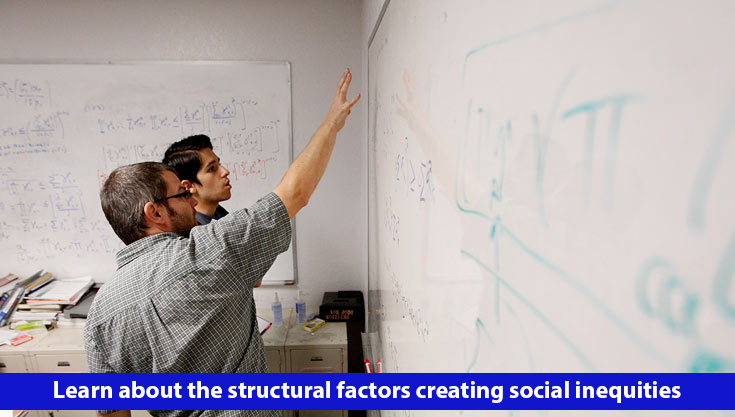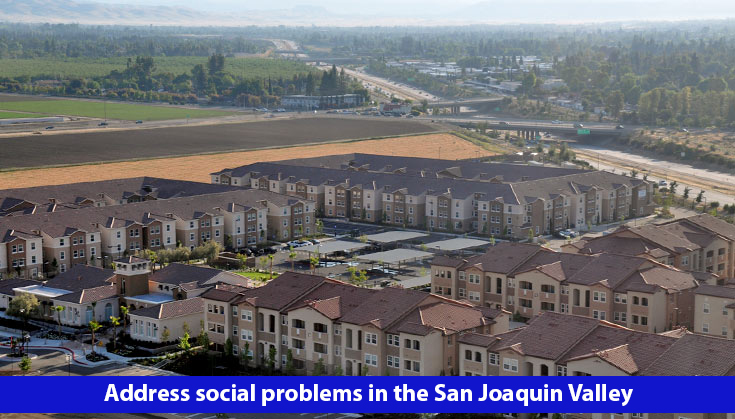 Why Sociology
Are you curious about how your personal experiences and issues are connected to broader social processes, groups, and institutions? Do you wonder why people behave the way they do? Do you want to know how the world became the way it is today and where it is going?
Then a degree in sociology at Fresno State is for you.
Are you interested in improving the quality of life for formerly-incarcerated peoples, those struggling with addiction, and people facing mental-health issues? Do you want to work on policies to address hunger and poverty? Do you want to acquire the skills to strengthen social justice movements? Are you invested in empowering those facing racial, gender, religious, class, and sex-based inequities?
Then a degree in sociology at Fresno State is for you.
Still Unsure if Sociology is for You?
"What is Sociology": A Quick Introduction
Territorial Acknowledgement
Fresno State resides within the heart of Central California and the traditional homeland of the Yokut and Mono peoples whose diverse tribal communities share stewardship over this region and maintain vibrant, culturally active, lifeways on and off campus.