Dr. Thomas Holyoke
Professor
Coordinator, Undergraduate Degree in Political Science
Ph.D. The George Washington University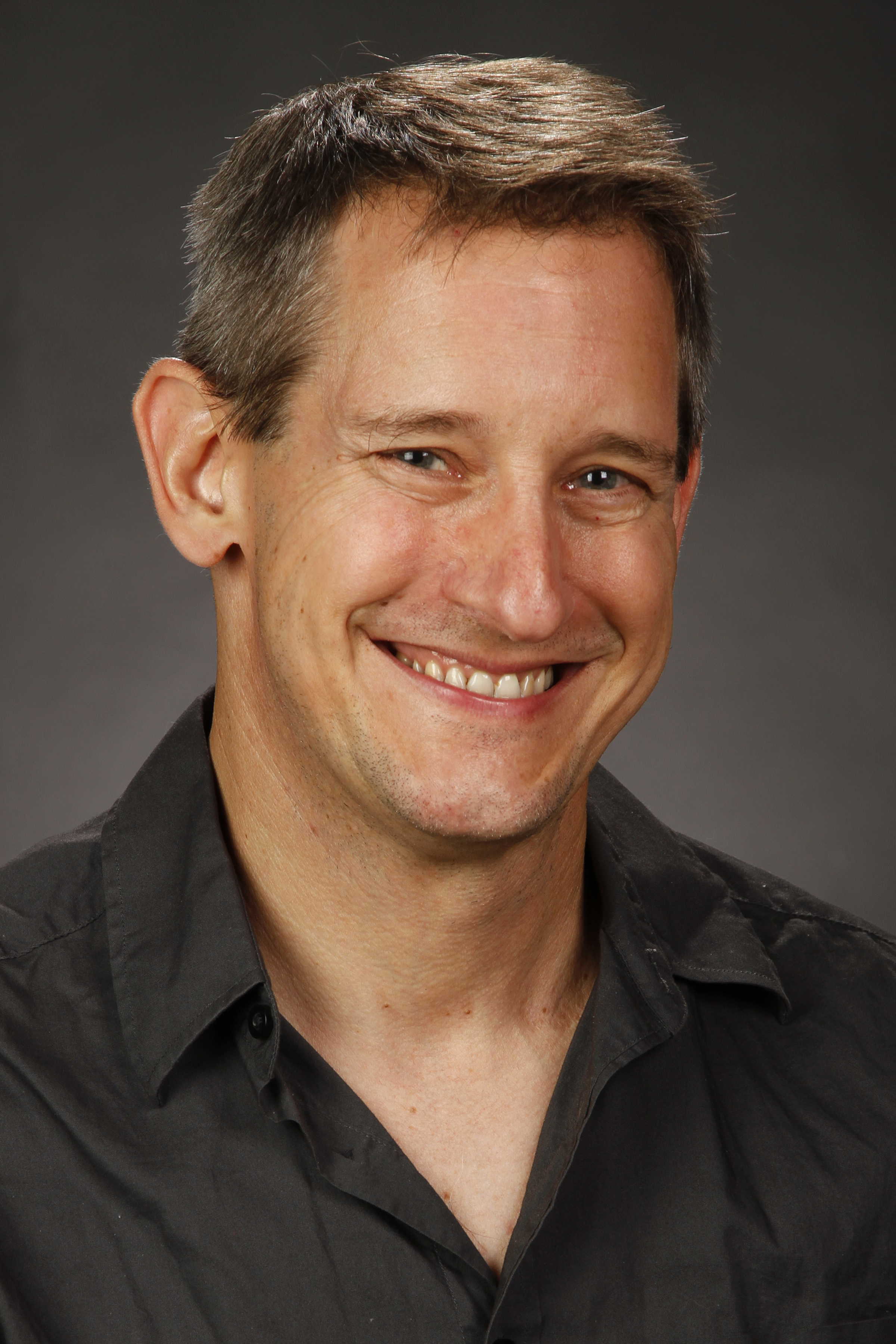 Office: McKee Fisk 216
Phone: 559-278-7580
E-mail: tholyoke@csufresno.edu
Dr. Holyoke's CV
Areas of expertise: American politics and government; interest groups and lobbying; Congress; western water policy and politics.
A specialist in American politics, Dr. Holyoke teaches courses and conducts research on Congress, interest groups and social movements, and western water politics. He has published over forty research articles in prominent peer-reviewed journals such as the American Journal of Political Science, Political Research Quarterly, American Politics Research, Education Evaluation and Policy Analysis, Educational Policy, and the American Journal of Education. His first book, Competitive Interests , was published in the fall of 2011 by Georgetown University Press. To learn more about the book, listen to this podcast of an interview with Dr. Holyoke for New Books in Political Science. His second book Interest Groups and Lobbying was published in 2014 by Westview Press (the second edition was just published by Routledge). He is also the author of the new book The Ethical Lobbyist published by Georgetown University Press.
Dr. Holyoke has also worked for several interest groups in the past, as well as the United States Senate and the New York State Senate. In 2008 he received the Provost's Promising New Faculty Award and in 2021 received the Provost's University Service Award.
Professional website: thomasholyoke.com
Books by Professor Holyoke
All books are currently available for purchase.