Master of Public Administration (MPA)
The Master of Public Administration (MPA) program at California State University, Fresno, provides a professional degree to individuals seeking to serve the public through the effective and ethical administration of public programs. To accomplish this, the program faculty promote and teach the following core competencies: To lead and manage in public governance; to participate in and contribute to the public policy process; to analyze, synthesize, think critically, solve problems, and make decisions; to articulate and apply a public service perspective; and to communicate and interact with a diverse and changing workforce and citizenry.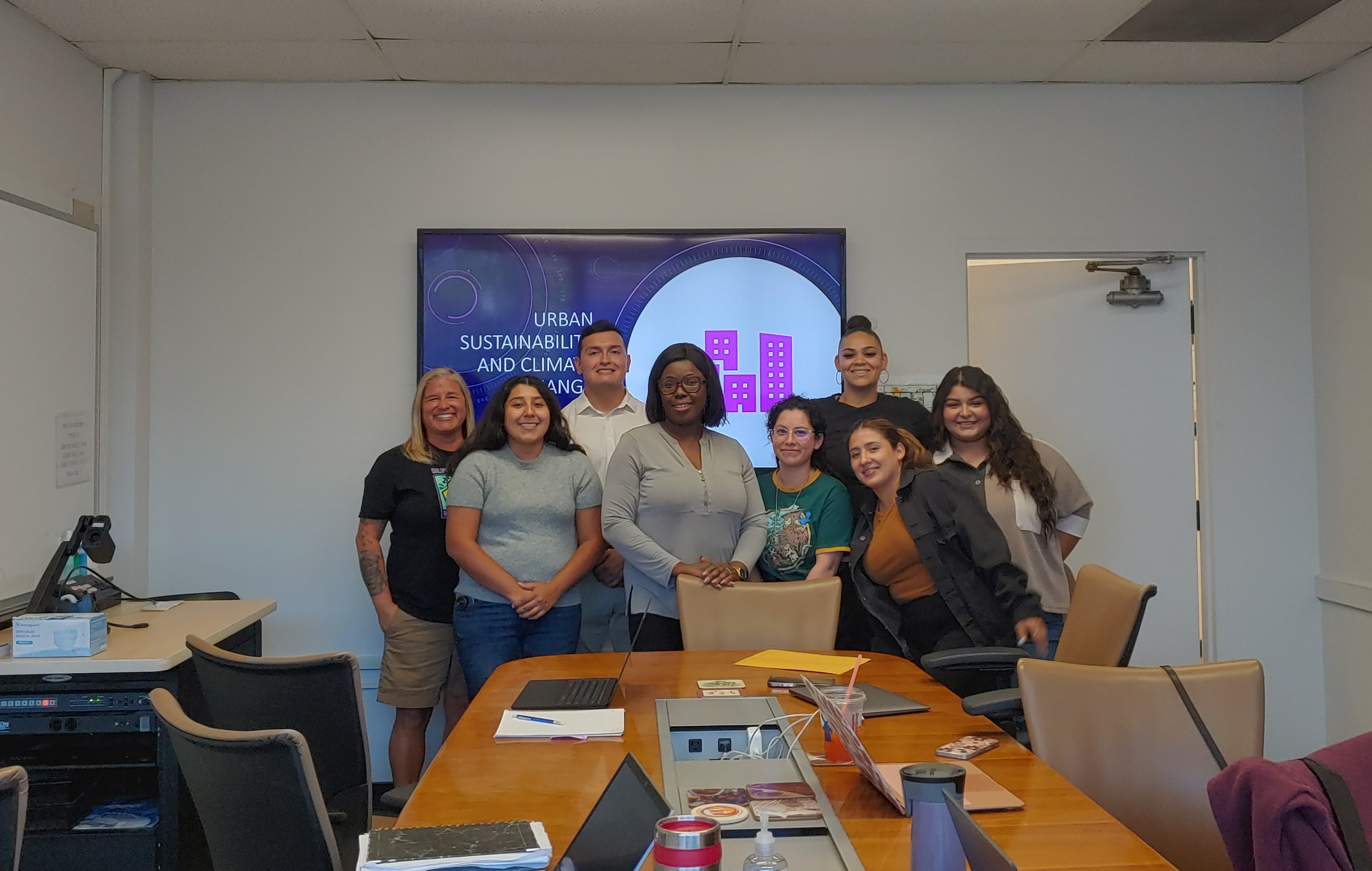 For more information, please read our information sheet or contact the MPA program at 559-278-2866 or reach us by email (mpa@mail.fresnostate.edu).
All students who want to apply for the Master of Public Administration must First Go to Cal State Apply Click www.calstate.edu/apply.
Program Related Materials (just click on the one you want)
Some MPA students write a thesis to complete their degree. For an example, please take a look at The Administrator / Educator Influence on the Transition of Students, with Idea Services, from K-12 to Postsecondary / College during the COVID-19 Pandemic by MPA student Laura Clark, which won the 2021-2022 Outstanding Thesis Award from the College of Social Sciences at Fresno State.
Internship Information
Internship (MPA 287) - Enrollment Procedure
University Links:
Division of Research and Graduate Studies at Fresno State
Office of Financial Aid and Scholarships
Division of Continuing and Global Education
Professional Links:
National Association of Schools of Public Affairs and Administration (NASPAA)
American Society of Public Administration
International City / County Management Association