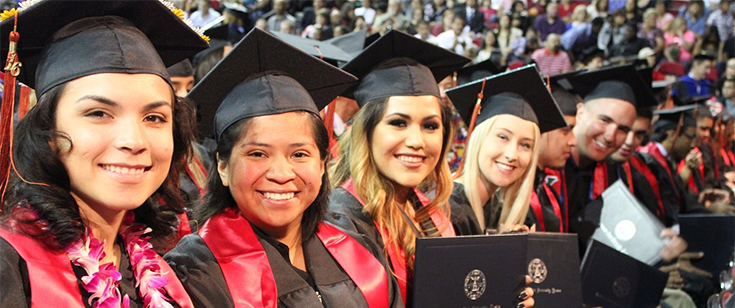 Degrees & Programs Overview
The Department of Sociology at California State University, Fresno offers a baccalaureate of arts degree (B.A.) in Sociology as well as two minor degrees in: 1) Sociology and 2) Philanthropic and Community-based Leadership.
In addition, the Sociology Department offers three certificates: 1) the Humanics Certificate in Administration and Leadership for Community Benefit Organizations 2) a certificate in Applied Sociological Research and 3) a certificate in Global Literacies in Popular Culture.
All of our faculty are active in research, and students are encouraged to obtain research experience by working closely with faculty. The department also offers opportunities for outstanding students to gain hands-on research experience in applied community-based settings.