Sociology: One Degree, Many Futures
The question is not what can you do with a sociology degree but what won't you do? A degree in sociology, with its rigorous training in critical thinking, social theory, and research methods, enables you to follow your dreams, wherever that may be. Sociology majors have ended up working in film and comedy, politics, business, insurance, agriculture, social services, sales, marketing and public relations, corrections and law enforcement, and social services to name a few.
With a sociology degree, the future is wide open. Below are a few famous people who you probably did not know were sociology majors.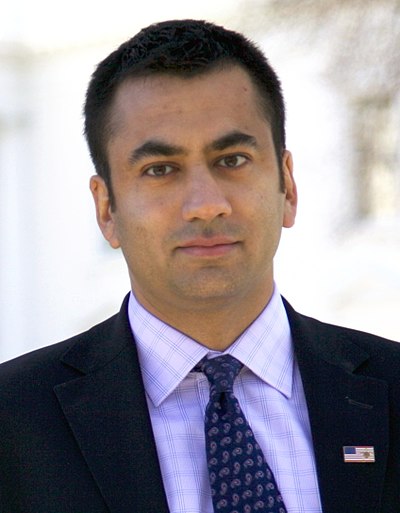 Kal Penn
While he received his B.A. in Sociology from UCLA, he is generally known for his starring roles in the Harold & Kumar film series as well as a supporting role in the TV show House. Kal was also an Associate Director in the White House Office of Public Engagement during the Obama administration where he worked on outreach to the Asian-American and Pacific Islander communities.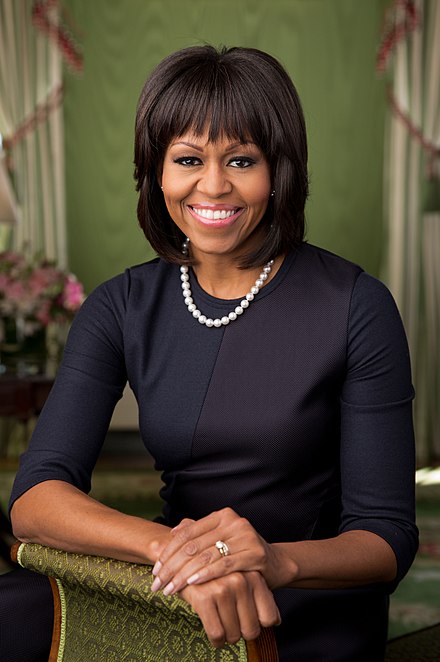 Michelle Obama
She received her B.A. in Sociology from Princeton and her Juris Doctor (J.D.) from Harvard Law School. After completing her degree she became a lawyer focusing on marketing and intellectual property law. Eventually she left law for public service in Chicago as an Assistant to the Mayor, and as an Assistant Commissioner of Planning and Development. She was also the Executive Director for the Chicago office of Public Allies, a non-profit organization encouraging youth leadership.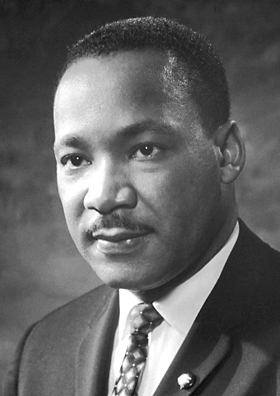 MLK Jr.
He graduated from Morehouse College with a B.A. in sociology before going on to seminary and become a leader of the Civil Rights Movement, helping found the Southern Christian Leadership Conference (SCLC). His oratory skills, political cunning, and commitment to nonviolence were instrumental in the struggle for Black freedom and an end to Jim Crow.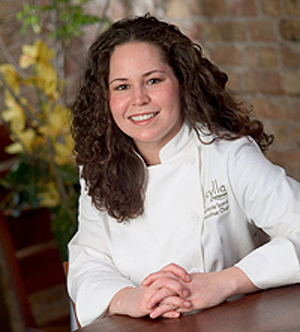 Stephanie Izard
After receiving her B.A. in Sociology at the University of Michigan before going to culinary school. She became the first female chef to win Bravo's Top Chef award and became an iron chef in 2017 after winning Iron Chef Gauntlet on the Food Network. She is a co-owner and executive chef of Girl and the Goat, Little Goat, and Duck Duck Goat, all award wining restaurants in Chicago, and has received the prestigious James Beard Foundation Award for "Best Chef: Great Lakes."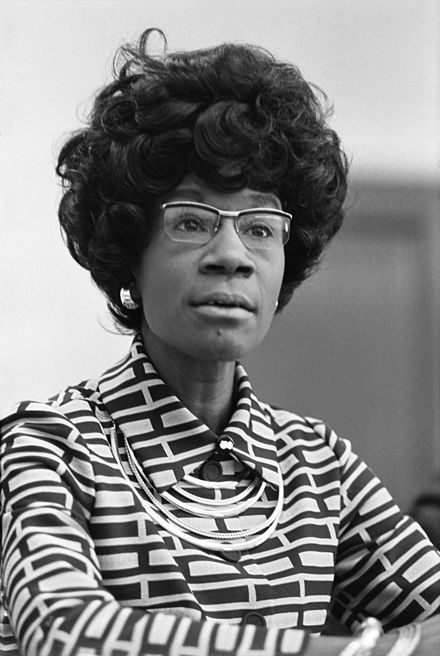 Shirley Chisholm
She earned a B.A. in Sociology from Brooklyn College and was a community activist before she became the first African–American Congresswoman in 1968, where she ran a campaign with the slogan "unbought and unbossed." She campaigned to be the Democratic candidate for president in 1972 and cofounded the National Political Congress of Black Women.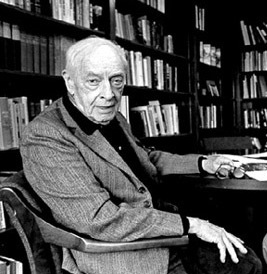 Saul Bellow
Graduating with a B.A. in anthropology and sociology from Northwestern, he became a well known writer, receiving the Pulitzer Prize, the Nobel Prize for Literature, and the National Medal of Arts. He also won the National Book Award for Fiction three times, the only author to do so. Some of his famous works include The Adventures of Augie March, Henderson the Rain King, and Herzog.